Child Care and Early Education
High quality child care and early education experiences are critical to every young child's development. Research has clearly demonstrated that children's early learning experiences determine their foundation for future learning and success. Children who have high quality child care and preschool experiences, including support for health and emotional well-being, are more successful in later school years, are less likely to repeat a grade, are more likely to graduate high school, attend college and become productive citizens.
Scholarships Available
The Women's Caring Program (WCP) is happy to announce that a limited number of Early Start scholarships are available in your community.
Early Start provides financial support for licensed early care and education expenses (for children ages birth through two years old) from low-income working families. This support is for families who are not eligible for childcare payments from another funding source, but still struggle to make ends meet. Eligible families must have one parent that is working, going to school, or a combination of both for a minimum of 35 hours per week. Eligibility guidelines are detailed in the attached application.
Eligible families receive 40% of their annual cost of childcare for one child per family, up to a maximum of $240.00 per month for twelve months. Monthly payments are made directly to the licensed childcare provider chosen by the parent.
Additional Resources

Click the logo to view all of the early childhood and preschool programs that are offered by the Monroe County Intermediate School District.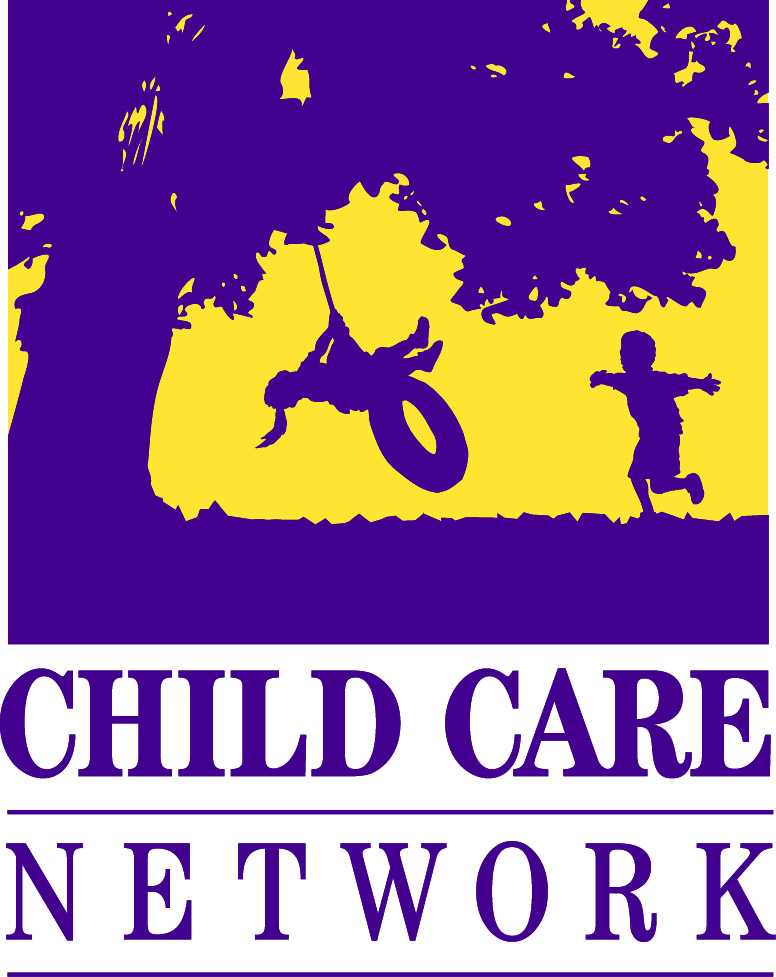 Promote the success of children, families and our community through quality child care education, advocacy and family support.
"A child who walks through the kindergarten doors ready to learn, ready to make the most of the vital first years of elementary school, is far more likely to succeed in school and in life."
- Dr. Jack Shonkoff, Harvard's Center on the Developing Child
Library Reference Information