Monroe County Educational Directory
The Monroe County Educational Directory is a compilation of information that provides the contact information of area schools, local and federal governments and non-profit entities. The booklet is provided to local school districts and community members as a resource guide. However, information within the booklet is current to the date it was published and new contact information may not be included in the directory.
Each Monroe County School District has an extensive employee directory that is updated regularly. Please click the link below to access the directory you wish.
---
Airport Community Schools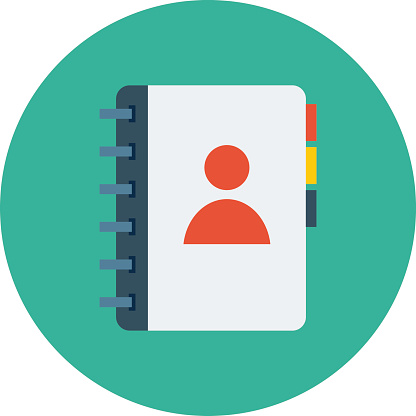 Airport Community Schools Staff Directory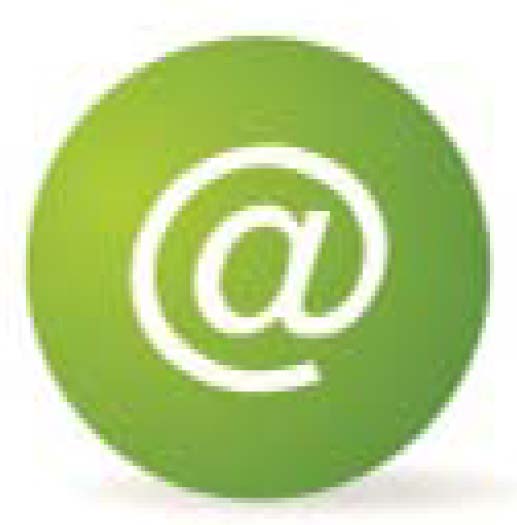 http://www.airportschools.com/
Bedford Public Schools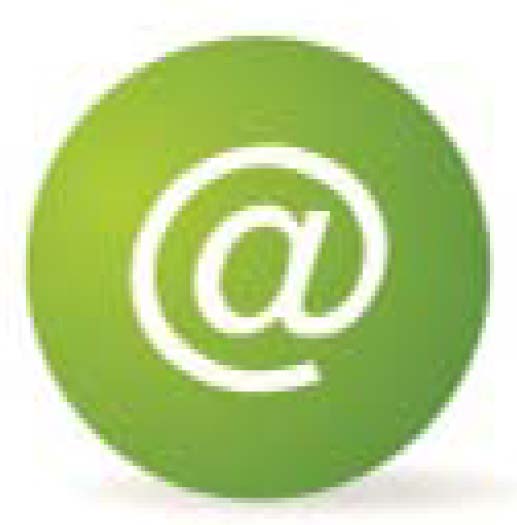 http://www.bedford.k12.mi.us/
Dundee Community Schools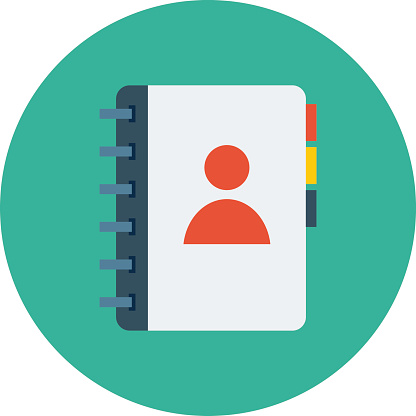 Dundee Community Schools Staff Directory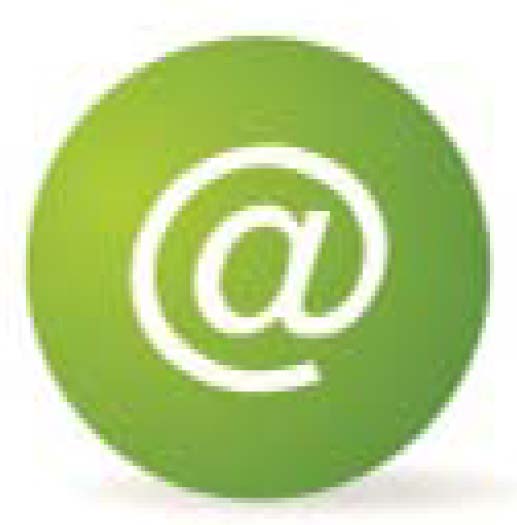 www.dundeecommunityschools.org
Ida Public Schools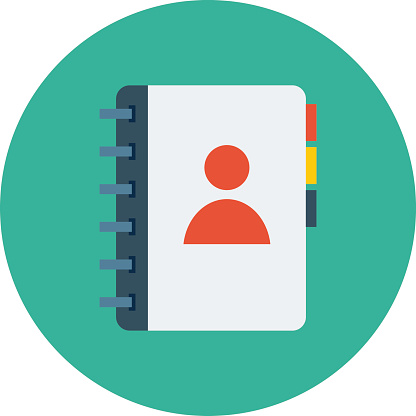 Ida Public Schools District Directory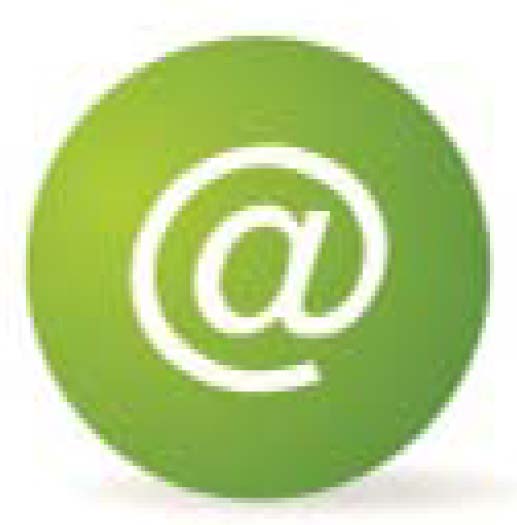 http://www.edline.net/pages/Ida_Schools
Jefferson Public Schools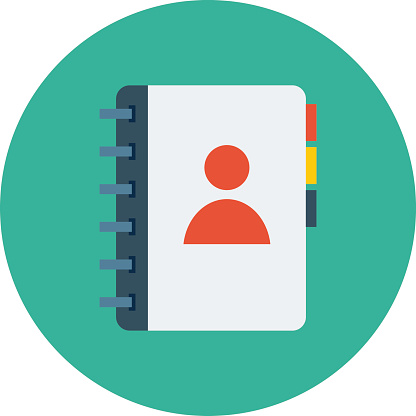 Jefferson Schools District Directory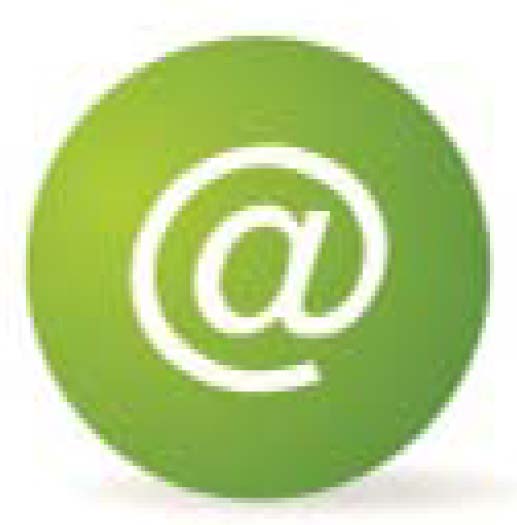 http://www.jeffersonschools.org/pages/Jefferson_MI
Mason Consolidated Schools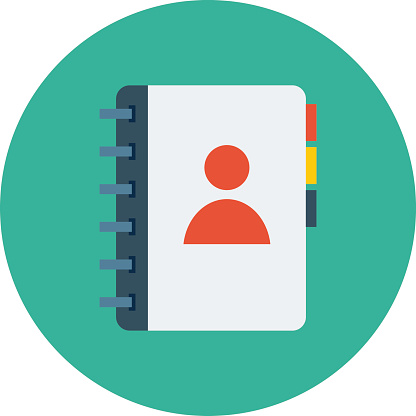 Mason Consolidated Schools District Directory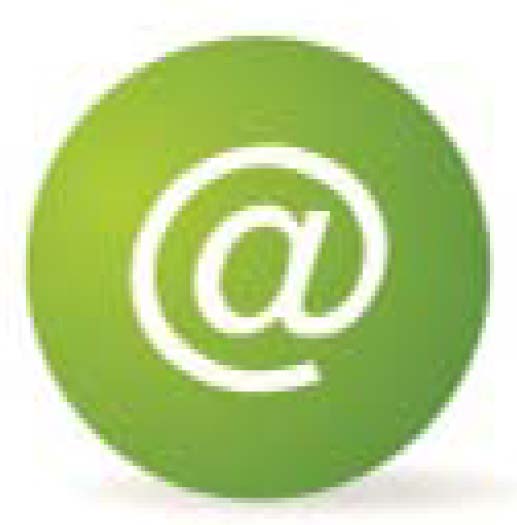 http://www.eriemason.k12.mi.us
Monroe Public Schools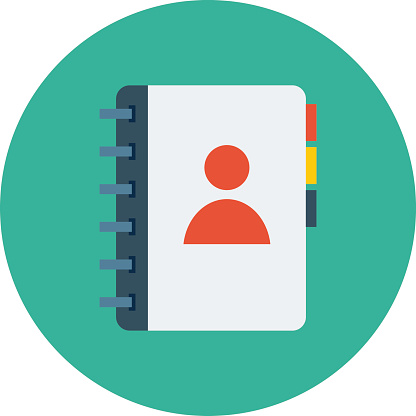 Monroe Public Schools District Directory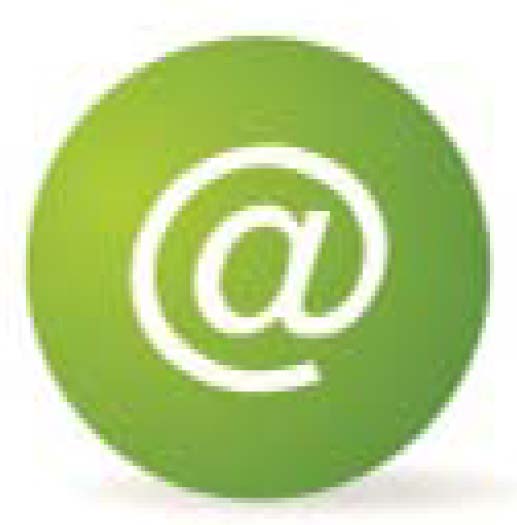 http://www.monroe.k12.mi.us/
Summerfield Schools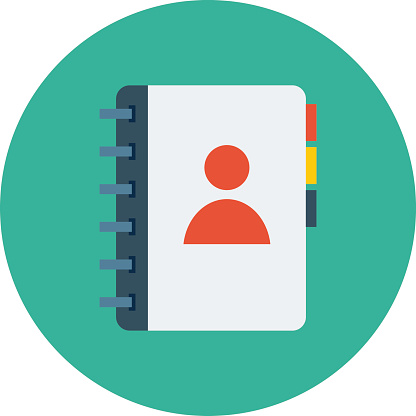 Summerfield School District Directory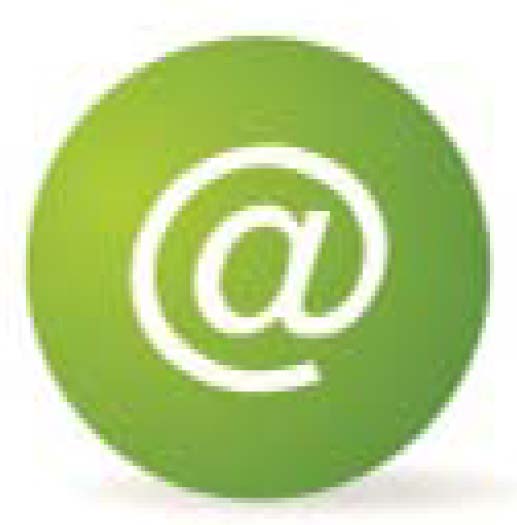 http://summerfield.k12.mi.us
Whiteford Agricultural Schools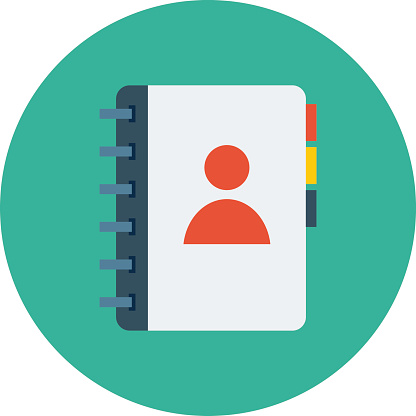 Whiteford Agricultural Schools District Directory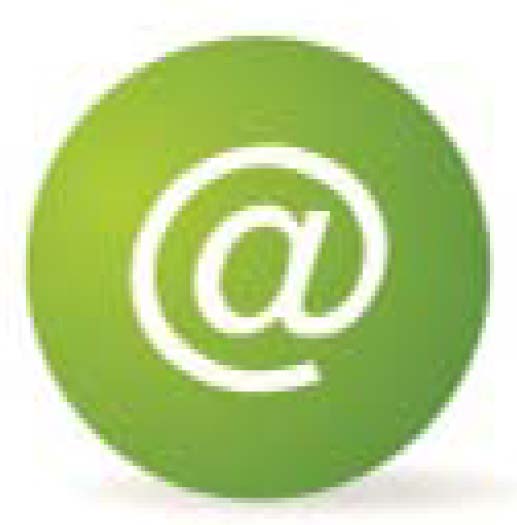 http://www.whiteford.k12.mi.us
Monroe County ISD