Message from the Superintendent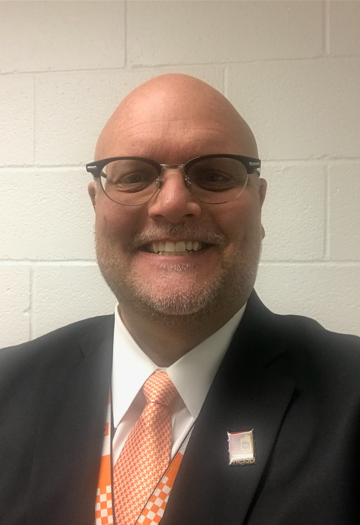 MCISD Family,
Welcome back! I hope that everyone had a great summer and is excited to be back. Our district faced many challenges this past year, but your incredible resiliency allowed us to persevere and experience great success despite these obstacles. It is truly an honor and privilege to be the Superintendent of the Monroe County Intermediate School District.
This summer has been extremely busy with hiring staff. We have added a full-time adventure facilitator for Holiday Camp, two additional social workers for the Mental Health Department, a transition facilitator for the Transition Center, and a full-time school resource officer.
The early childhood, special education and curriculum and instruction staff continue to utilize a variety of metrics to develop and enhance our district programs and expand curriculum offerings.
MCISD believes that ALL students deserve to learn in a safe environment, and that is at school in our classrooms with competent staff who focus on the WHOLE CHILD. We can't teach them or care for them if they aren't here.
One of the most important pillars of a child's health and well-being is providing them with a safe and supportive learning environment. We are focused on enhancing our campus infrastructure to include several security upgrades.
I also want to mention our employee assistance program. This is a free service provided to each employee and immediate family member that assists with personal problems and/or work-related problems that may impact their performance, health, mental and emotional well-being.
As we begin this new school year, I cannot adequately express how fortunate I feel to be part of such a wonderful school district and community. It is an honor for me to serve the students, parents, and the Monroe community.
Stephen J. McNew, Ed. D., Superintendent
Contact
Superintendent
Stephen McNew, Ed. D.
Superintendent
Superintendent/Administration