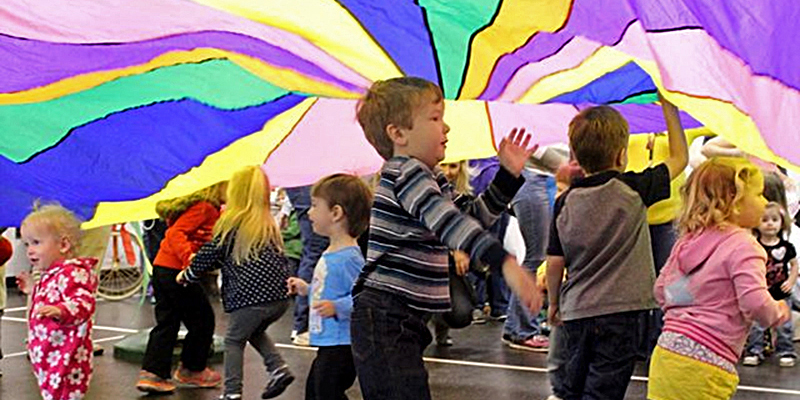 Preparing Today's Students for Tomorrow's World
In pursuit of this mission, the MCISD will...
champion quality educational opportunities for learners of all ages, aspirations, and abilities
provide leadership in the development of educators, educational programs, and learning priorities
collaborate with educators and community members in Monroe County
use research to initiate educational change
October 6, 2021
MCISD Welcomes Eric Feldman to HR Post
MCISD hired Eric Feldman as the Assistant Superintendent for Human Resources and Legal Services
September 22, 2021
PAC MI Alliance Live Virtual Events
Parent Advisory Committee (PAC) is excited to share these statewide upcoming training presented by Michigan Alliance for Families (MAF).
July 1, 2021
Consent to Release Student Education Records
Consent to Release Student Education Records for the purpose of Family Subsidy form has put into an electronic format. Complete the release form.