Since 1954, Holiday Camp has provided summer programming for Monroe County youth with disabilities. Each summer has brought together young people and unique enrichment activities - swimming, sports, arts and crafts, field trips, music, outdoor recreation, and entertainment.
Holiday Camp is a special summer place where youth with disabilities can relax, explore, develop new skills, flex their muscles, and learn teamwork; all in a fun-filled atmosphere of support on a beautiful 3 1/2-acre outdoor setting along the River Raisin.
Holiday Camp offers 8 weeks of camp each summer which are attended by a total of 150 children and youth. The camp is overseen by a director and staffed by counselors who are assisted by many community volunteers.
Holiday Camp is a non-profit, 501(c) (3) corporation and operates through donations and other in-kind contributions from the community.
The camp property is owned and maintained by the Monroe County Intermediate School District. The summer camp is operated by a Board of Directors which is comprised of local citizens -- business leaders, parents, and community representatives.
Holiday Camp operates on a nominal fee structure, and depends on donated funds and services to provide meals, special equipment, support services, camperships, supplies, and improvements.
If you have further questions regarding Holiday Camp or would like to volunteer, please contact Joshua Vance, Camp Director at 734.342.8425 or joshua.vance@monroeisd.us.
Holiday Camp is an agency of the United Way of Monroe County.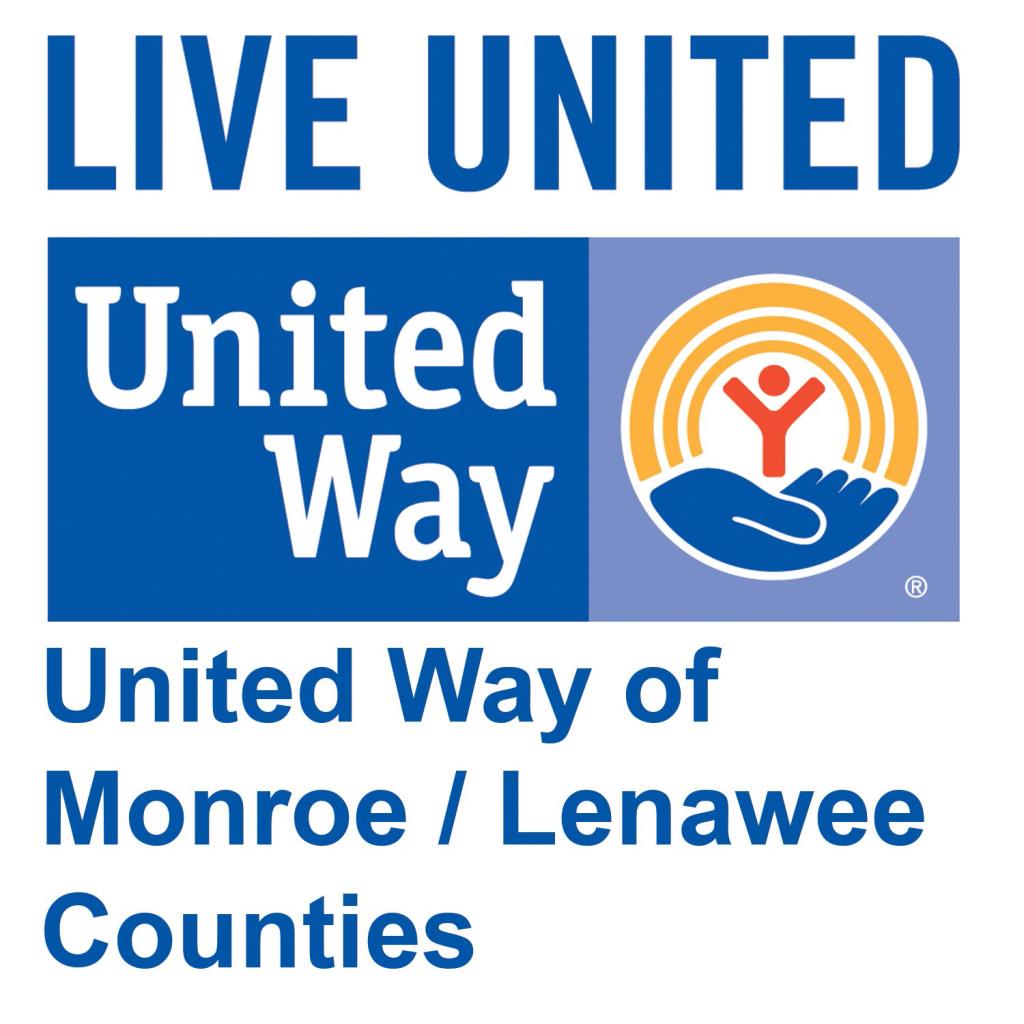 Camp Information

Holiday Camp Wish List

Code of Conduct

Volunteer Log

Medical Authorization Form
Session 1
Week 1 - Monday 6/20/2022 – Thursday 6/23/2022
Week 2 – Monday 6/27/2022 – Thursday 6/30/2022
Week 3 – Tuesday 7/5/2022 – Friday 7/8/2022
July 4th on Monday, no camp.
Session 2
Week 1 - Monday 7/11/2022 – Thursday 7/14/2022
Week 2 – Monday 7/18/2022 – Thursday 7/21/2022
Week 3 – Monday 7/25/2022 – Thursday 7/28/2022
Contact
Joshua Vance
Holiday Camp Director
Special Education Services Building